Services Offered
Phoenix Health Psychology provides evidence-based psychotherapy for health-related concerns. We help clients to understand how psychological, behavioral, and cultural factors contribute to health and illness. Please contact us at (602) 461-7493 or info@phoenixhealthpsychology.com to schedule a free 15-minute consultation to find out if our treatments are the right fit for your clinical needs.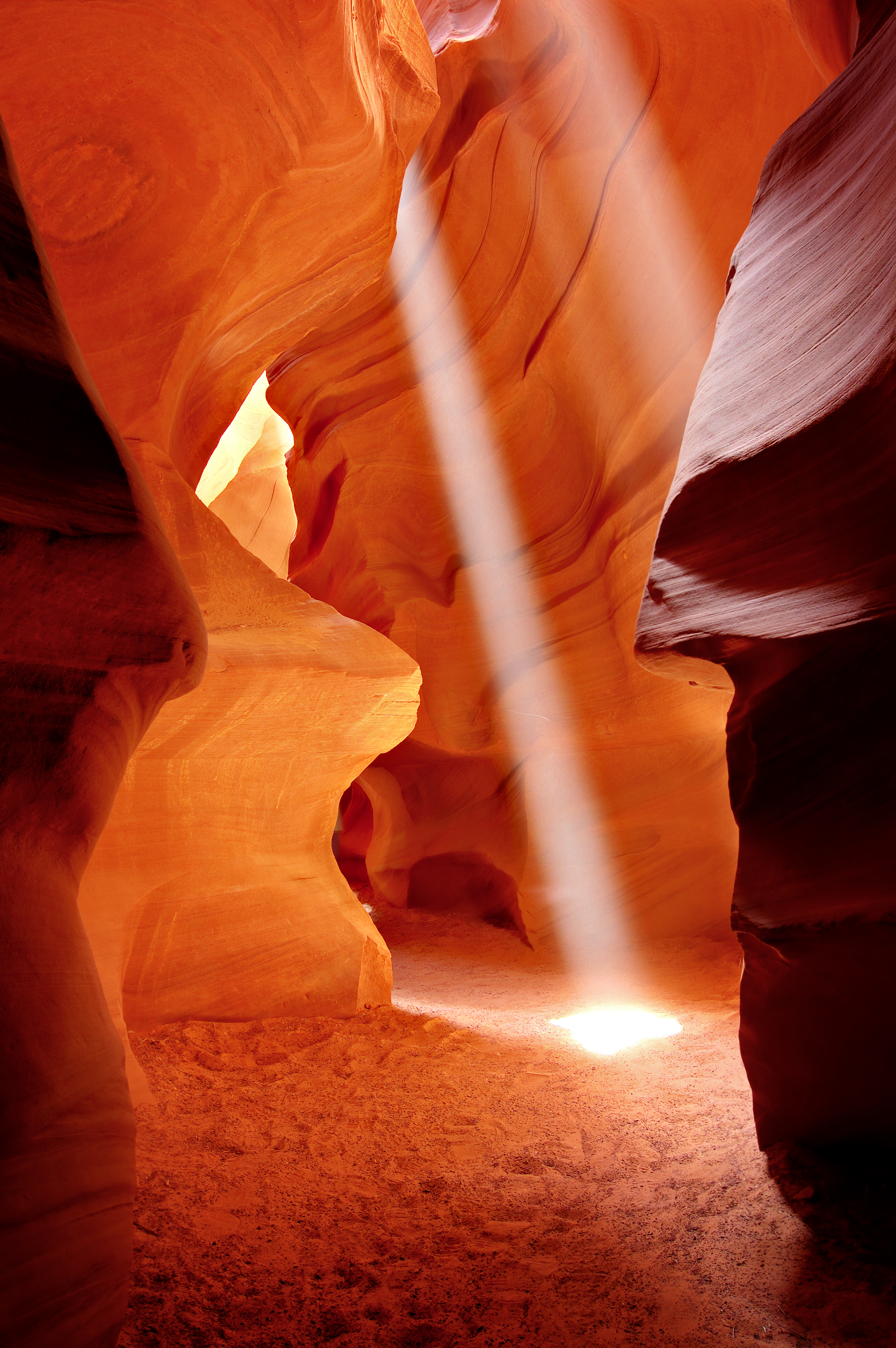 Treatments Provided
Dr. Averyt specializes in cognitive-behavioral therapy (CBT) and mindfulness-based treatments for a variety of health-related concerns including the following evidence-based treatments:
CBT for Insomnia (CBT-I)
CBT for Chronic Pain (CBT-CP)
CBT for Depression (CBT-D)
Enhanced CBT for Eating Disorders (CBT-E)
Mindfulness-Based Treatments for Depression, Anxiety, Chronic Pain, and Eating Concerns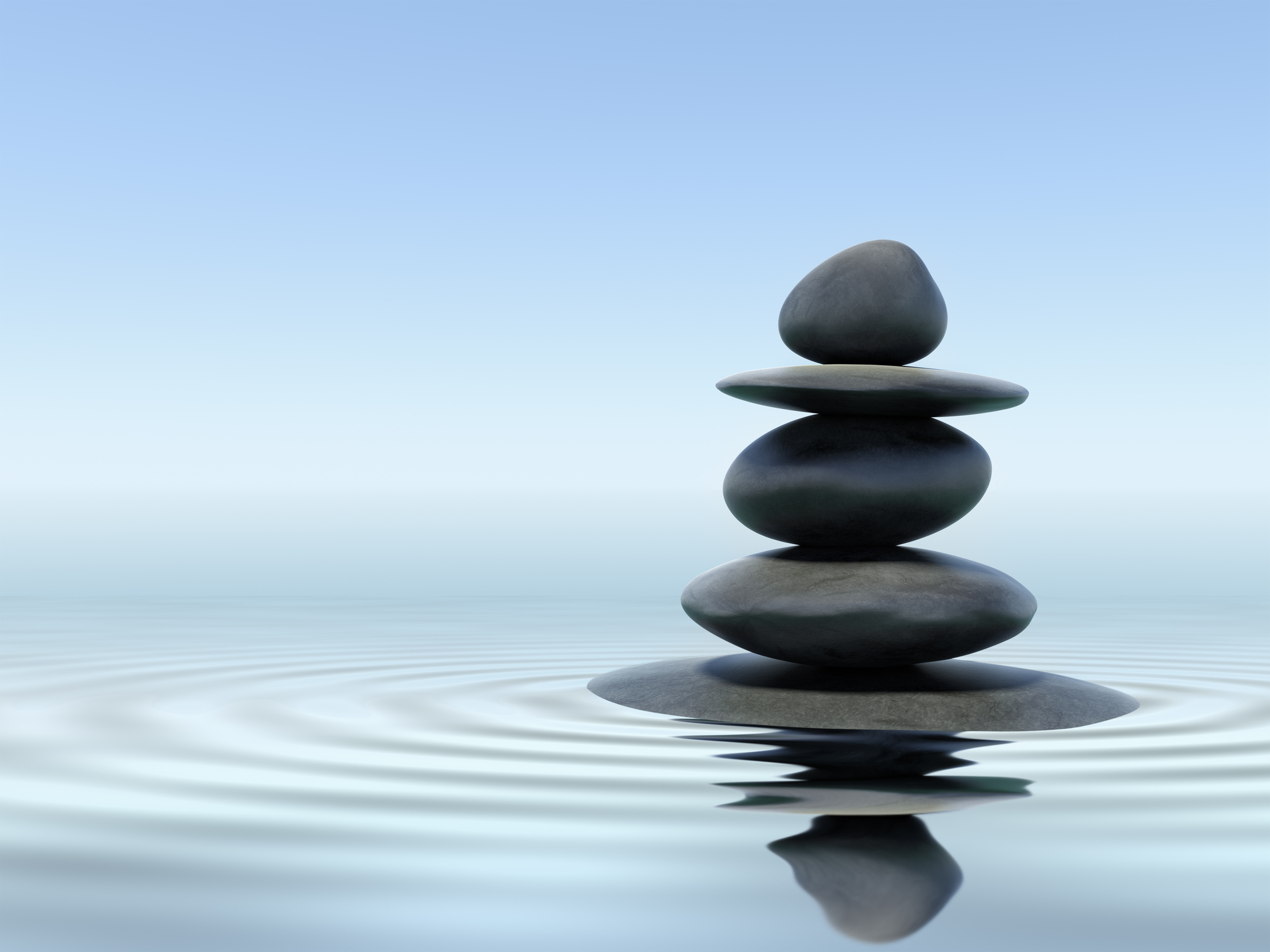 15-minute Phone Consultation: Free
60-minute intake session: $180
50-minute Individual therapy session: $150
30-minute individual therapy session: $90
Dr. Averyt is in-network with BCBS
Frequently asked questions
Do you accept insurance? Dr. Averyt is only in-network for BCBS. However, if you have another insurance plan that offers out-of-network benefits, we will provide you with a receipt so that you can bill your insurance directly. Depending on the individual insurance plan, you may be reimbursed for a percentage of their payment. To determine if you have out-of-network mental health coverage, contact your insurance and ask about whether your plan includes out-of-network mental health coverage. Feel free to contact our office with any questions.

How can I decide if these treatments are the right fit for me? Contact us to schedule a free 15-minute phone consultation. We will discuss your treatment needs and services that we offer at Phoenix Health Psychology.

How long will treatment last? This will depend on your individual treatment needs and concerns. However, the evidence-based treatments that we offer are designed to maximize treatment benefits in a shorter amount of time. Many clients will be able to achieve their treatment goals within 8-10 sessions.

What will the first session be like? We will discuss your current needs and goals for treatment. Typically we will be able to decide on the type of intervention that would be the best fit for you, and we will provide an overview of what treatment will involve.

What happens if I need additional treatment? We are happy to discuss referral options for additional treatment needs you may have.